Chernobylite 1st Anniversary

stalkers!

It's been a year since Chernobylite's full launch on Steam.
The journey has been long, and we're grateful to everyone for your support and feedback. We couldn't have done it without you! Our adventure is still far from over with a few more content updates planned.
We've gathered some data to celebrate the game's first birthday. Scroll down and check them out!
See you in the world of Chernobylite.
Interesting facts:
Did you know that over 22k stalkers traversed the Chernobyl Exclusion Zone on the same day? That's far, far more than the NAR soldiers patrolling the area!

The most popular achievement on Steam was Black mask wearing mother******, unlocked by over 69% of players. Chernobylite Communion was the hardest one – only over 4% of stalkers earned it.

Congratulations for your determination!

MOST POPULAR ACHIEVEMENT

BLACK MASK WEARING MOTHER***

HARDEST TO GET ACHIEVEMENT

CHERNOBYLITE COMMUNION

Some stalkers traveled to our 3D-scanned recreation of the Chernobyl Exclusion Zone from as far as New Caledonia, which is an archipelago in the Pacific Ocean east of Australia. It's one of the most exotic countries we have fans in.

Democratic Republic of the Congo
The content we added on PC:

NEW MAP AREAS:
The infamous Pripyat residential area is now a ghost town in which it's easy to lose your way. You can visit it in Chernobylite, exploring its landmarks like the Azure Swimming Pool.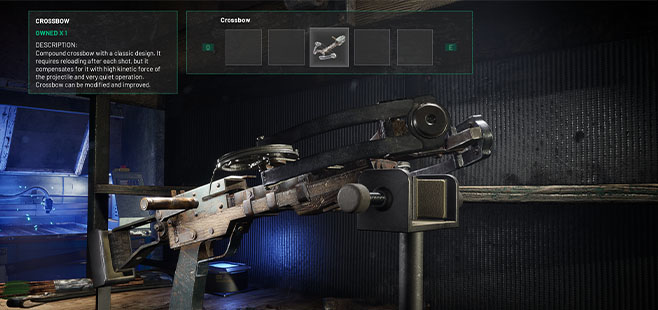 NEW WEAPONS:
Silent Assassin is a crossbow for stalkers who prefer to quietly stalk towards their victims, get rid of them, and remain hidden.
A GAME INSIDE A GAME:
You can play VR Games, a rogue-like inspired experience that will take you to the fractal world, where you'll face enemies with your weapons and perks randomly generated. If you improve a relationship with a companion in this mode, it'll benefit the main game as well.
NEW MONSTERS:
The Monster Hunt content update brought new, challenging monsters to the Zone. Overcome Feral Chernohosts, Overgrown Dusters, and Ancient Shadows to get valuable prizes.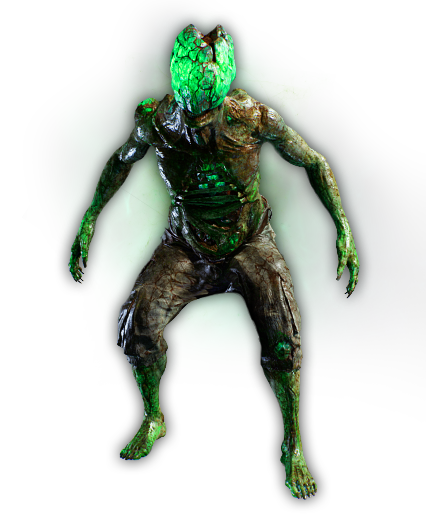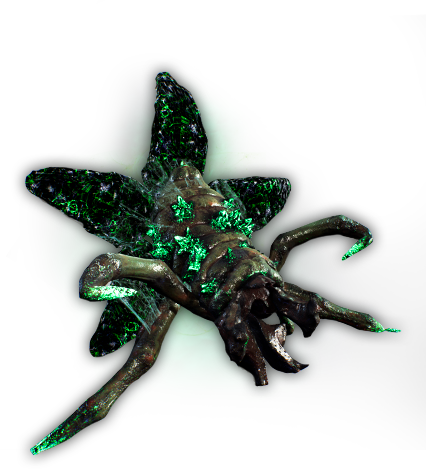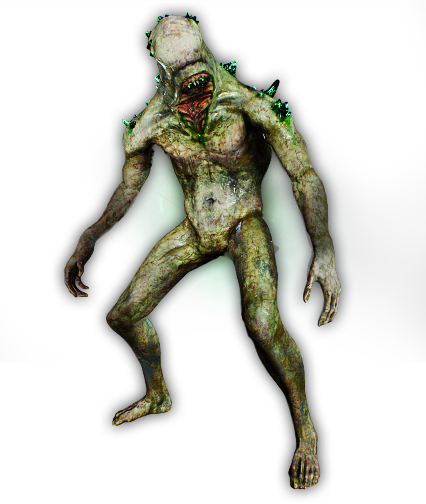 New side story missions:
You can now get to know the Chernobyl Exclusion Zone better with 6 new story missions in Ghost of the Past. Since the Season 2 free update, Tatyana will manifest in Igor's dream to inspire him to journey to iconic locations in the Zone.
30 new activities:
Find collectibles and learn more about the relationship between Igor and Tatyana in the Memory of You questline while exploring different areas in the Chernobyl Exclusion Zone.

42 new side missions:
Complete the challenging Monster Hunt missions to test your abilities against the strongest foes in the game and win valuable prizes.
New weapon skins:
To make the game even more fun, we've added 18 weapon skins – 3 for each weapon – in the White Rose, Autumn Dread, and Deadly Frost packs.


New furniture skins:
Base customization has more possibilities than ever with 56 equipment skins that came with the Blue Flames and Red Trees packs.